Valentine's Day Gift Idea: Moet and Chandon Rose Imperial Gift Set
Dazzle your Valentine with a festive gift designed to help you both celebrate your love for each other. This limited-edition Moët & Chandon Rosé Impérial gift set ($120) includes everything you'll need to romance your lover: two champagne flutes, a bottle of Moët Rosé and a gold pen you can use to write a special message directly on the fabulous bottle of bubbly.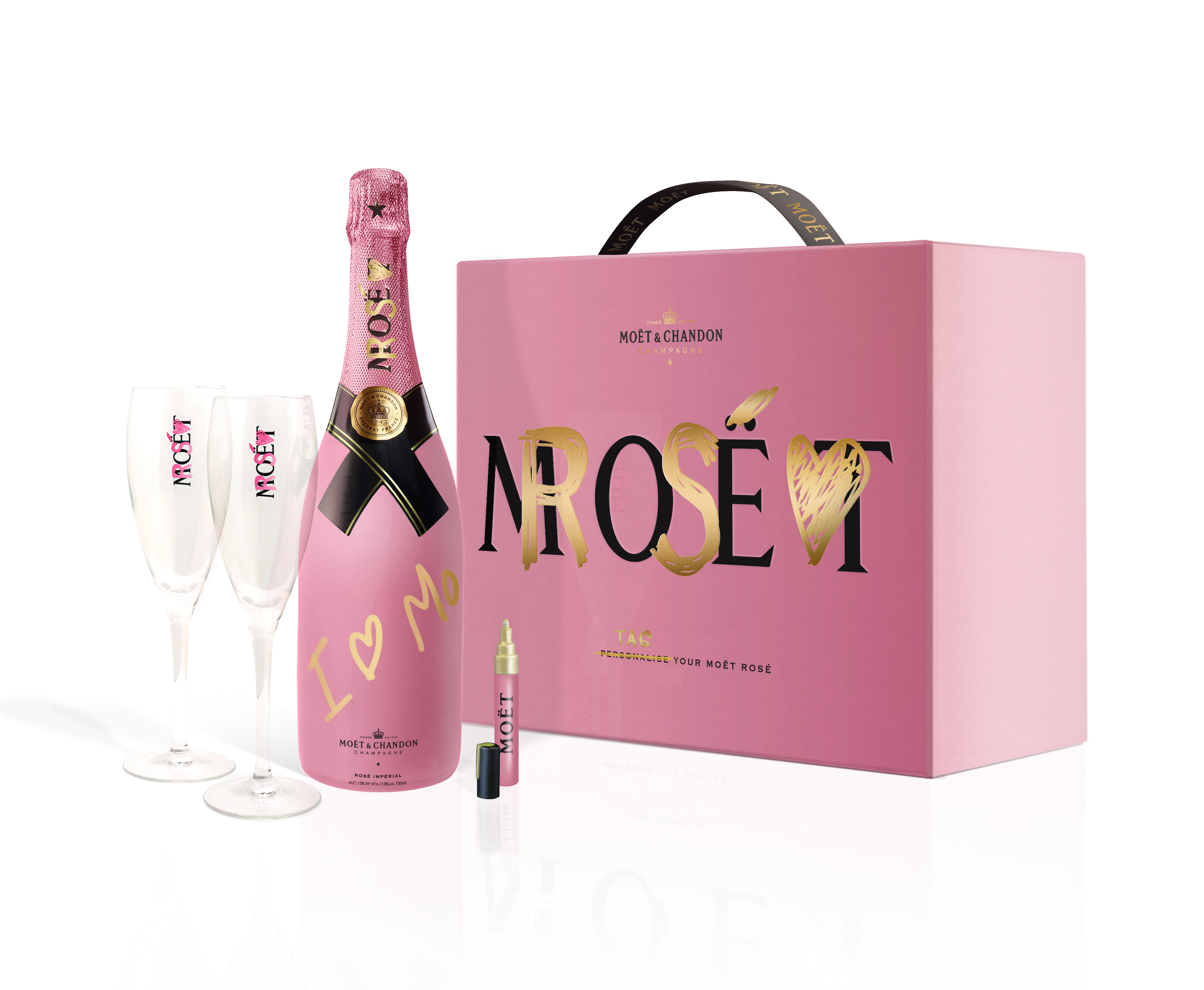 Whether it's a fun, flirty note you jot or an intimate message that brings a tear to your lover's eye, we're willing to bet this bottle is one your sweetheart will proudly showcase long after Valentine's Day has passed!
To snag this gift set for your sweetie, head to your nearest fine wine and spirits store.
More Gift Ideas from FabulousLiving
---