20 Luxury finds for $100 or less
If you dream about having a fabulous look, an elegant home, or a slew of goodies your friends will envy, don't break the bank to get it. Here are 20 luxuries you can score for $100 or less.
Beauty buys
Histoires de Parfums Nomad Kit
Discover your new signature scent with the help of this customizable set. Pick three 14ml sprays from among the sophisticated 16-scent Histoires de Parfums collection. Popular fragrances include warm ambers (Ambre 114), watery peony scents (Vert Pivoine), and leathery florals (Tuberose 3) ($96, available at BeautyCafe.com, Henri Bendel in New York City and select retailers).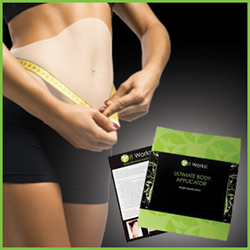 Ultimate Body Applicator 4 Pack
Give yourself spa treatment from the comfort of your own home at a fraction of the price. This body contouring wrap will detoxify, tighten, tone, and hydrate any area where applied to give you smoother and more youthful looking skin ($89, available at ItWorks.com).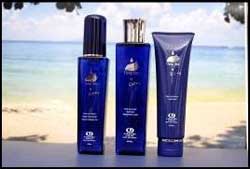 Deep Sea Water Basic Skin Care Set
Give yourself, or a loved one, the spa experience with this set designed to hydrate and renew a person's skin. Contents include the Coral Wash, Hydrating Rejuvenation Lotion, and Highly Absorbable Marine Collagen Gel ($99, available at BuyKCChang.com).
Fine wine and accessories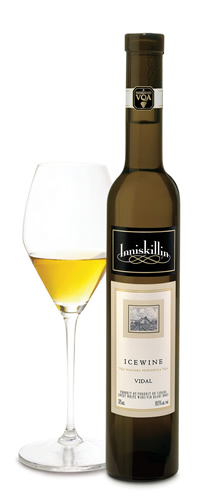 2007 vintage of Inniskilin's Vidal Pearl
To create this liquid gold icewine, grapes are frozen and picked at the coldest moment of a winter's night. Each frozen grape creates just a few drops of icewine. This Vidal Pearl offers a sweet assortment of fresh nectarine, papaya, lychee, tangerine, and orange blossoms ($60, available at Inniskillin.com and retail stores throughout the country).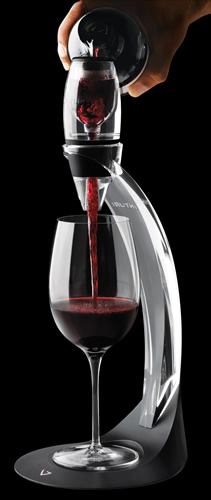 Vinturi Deluxe Aerator Set with Stand
Further improve the flavor of fine wine with the Vinturi Aerator, equipped with a sleek holding tower. This tool helps you get the most from your wine including a better bouquet, enhanced flavors, and a smoother finish. The tower features a no-splash grate for catching drips and protecting table surfaces ($69.95, available at Vinturi.com, Sur La Table, and Bed, Bath & Beyond).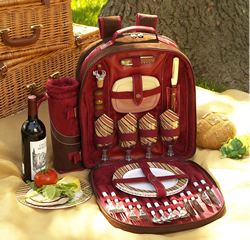 Kensington Picnic Backpack
Enjoy great-tasting wine, good company, and the outdoors with this fabulous accessory. Made of faux suede and leather, this backpack includes acrylic glasses, stainless steel silverware, a wooden cutting board, matching plates and napkins, a stainless steel corkscrew, a nickel-plated wine stopper, and wooden salt and pepper shakers, ($98, available at PoshLiving.com).
>>>Up next, Products that pamper
---