20 Luxury finds for $100 or less
If you dream about having a fabulous look, an elegant home, or a slew of goodies your friends will envy, don't break the bank to get it. Here are 20 luxuries you can score for $100 or less.
Got-to-have gadgets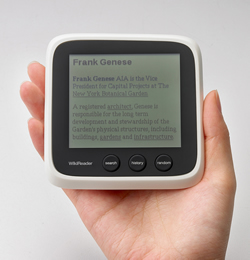 The WikiReader
Tap into a wealth of information on more than 3 million topics with this palm-sized electronic encyclopedia. The WikiReader doesn't require Internet connection or a monthly subscription, it can be conveniently used anywhere, and it comes preloaded with the entire Wikipedia (ranges from $69 to $99, available at Amazon.com and WikiReader.com).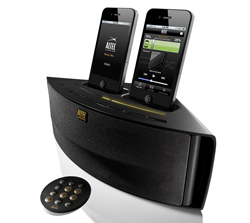 Altec Lansing Octiv Duo Speaker System and Dual Charger for iPhones and iPods
These days, most families have multiple iPhones and iPods in their homes. With this dual charging and speaker system you can charge multiple devices at once and enjoy crystal clear sound while jamming to your favorite music. A complimentary Music Mix App shuffles songs from each docked player and lets you select the percentage of music you'd like to hear from each ($99.95, available at AltecLansing.com and most major retailers).
Luxe Looks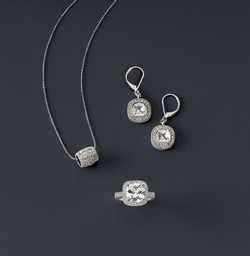 Bella Donna Earrings
Perfect for life's major milestones, these gorgeous earrings look far more expensive and glamorous than they cost ($58, available from Lia Sophia).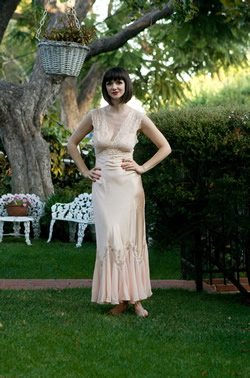 Shear Intimates Harlow Lace Gown
Look stunning and feel luxurious in this romantic sleepwear. This lace-trimmed lingerie is available in peach or black ($69.95, available at MaisonRouge.com).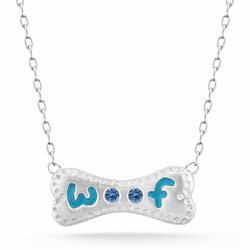 Bling Bone WOOF Sterling Silver Necklace
Have some wiggle room in your budget? Then treat something near and dear to your heart: your pet. Ideal for your favorite four-legged friend, this necklace features a bone-shaped charm and semi-precious stones available in a variety of colors ($95, available at BlingBone.com, Miami Dog Bar, and London Jewelers).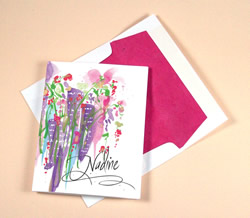 Personalized Stationery from Merry Lynch
When sending notes of love, encouragement, and gratitude, your words—no matter how powerful they may be—are not enough to leave a lasting impression on readers. The stationery you select can either devalue your sincerity or give your note an extra touch of elegance. Gorgeous stationery, such as this set from Merry Lynch features the art of Darlene Flood, gold accents, and customized calligraphy for notes and labels that are truly one-of-kind ($90, available at MerryLynchco.com and Neiman Marcus).
>>>Up next: Stylish steals
---